All domestic football Leagues in England have been further put on hold until no earlier than 30 April amid the ongoing coronavirus break out. The Women's Super League was suspended in the second week of March, and it was expected to return on the 3rd of April at least, but due to the increasing rate of the pandemic, all domestic football leagues: Premier League, the Championship, league one, league two and women soccer have have now been suspended till 30th of April at the earliest.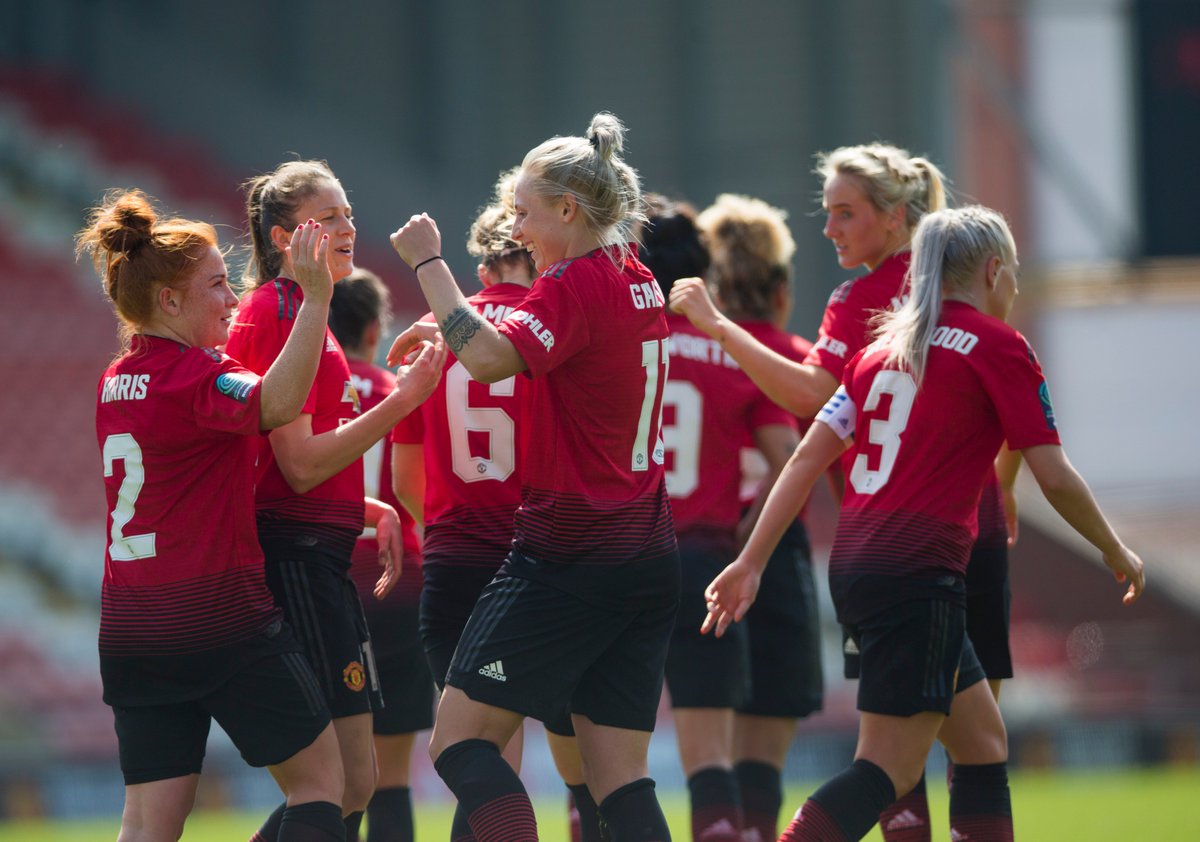 It was still less than a week ago that EFL vowed to push through and carry on as normal, but the rapidly changing crisis ensures an extended postponement is unavoidable. The idea to play behind closed doors have also been reviewed, but the increasing rate of the break out has put all actions on hold.
A statement released by the FA, covering the Premier League, EFL and professional womens game in England described the unprecedented times that the world finds itself in.
Several notions have been raised on how to conclude the domestic league in England. And opinions vary among stakeholders. Some have even stated that the league should be called null and void.
UEFA have also postponed the European championship till next summer and that will give opportunity to conclude the domestic football Leagues deep into the summer.
All international fixtures they were slated to hold in March and June have been postponed indefinitely. The South American football Federation CONMEBOL has also postponed the qualifier for next world cup.
FIFA also stated that the new dates for the postponed matches will be communicated through her media platforms. The governing body also pleaded with fans and players to be safe and abide to all professional instructions from health workers.