England women's soccer has already announced the names of their squad members for the She Believes Cup 2020. It is held in the United States of America. This year, the tournament has stepped into its fifth edition. The championship starts on 5th March and will go on till 11th March. This tournament features four international football teams for women. England and the USA have participated in all the four previous tournaments and they are going to feature this year as well. Japan will have its second successive appearances in the competition. Spain will be making its debut in the 2020 She Believes Cup.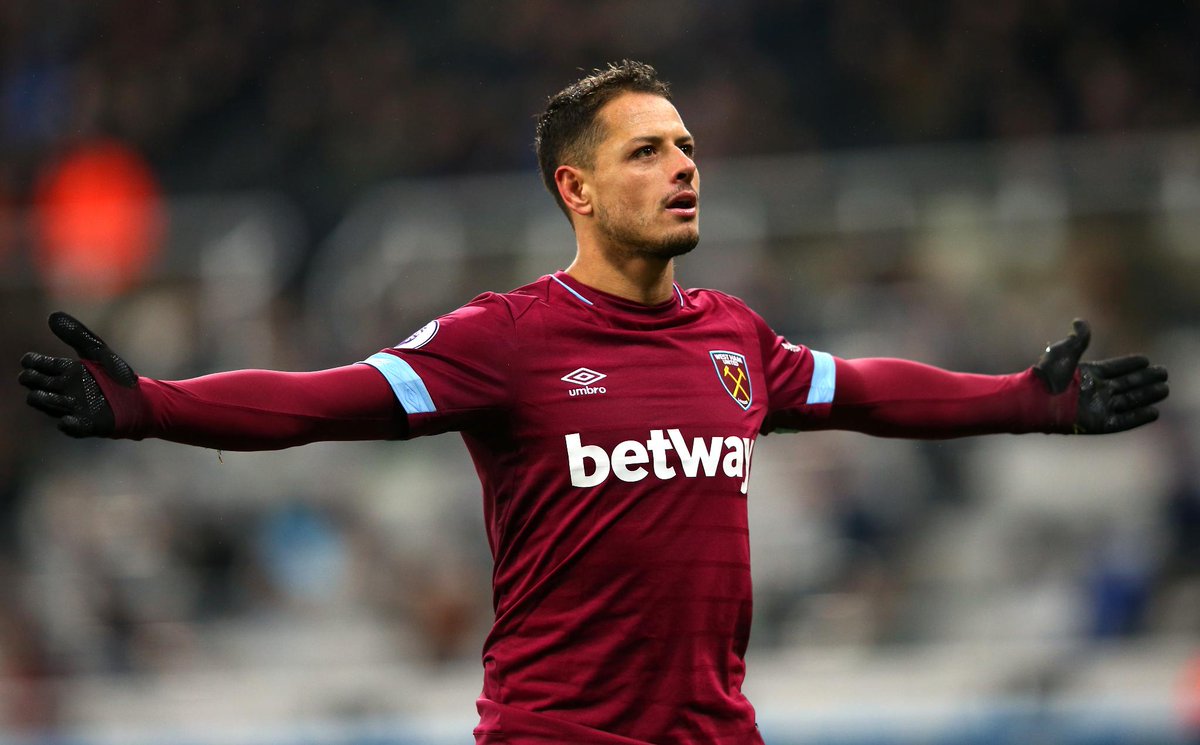 France, Brazil, and Germany have also appeared in this women's soccer competition. The USA team has won two out of the four competitions until now in the years 2016 and 2018. England and France have got the chance to get the taste of win in the years 2019 and 2017 respectively. The She Believes Cup is played based on a round-robin arrangement. Each team gets the opportunity to play against another team only once and whichever team reaches the top of the table after the competition concludes wins the trophy or the She Believes Cup. If there is a tie between two teams depending on their points, then the difference in the number of goals is used to determine the winner.
All the six games of the championship will be played
in three different locations. The tournament for this year will start at the Exploria Stadium located in Orlando in Florida. Then the matches will move to Harrison's Red Bull Arena in New Jersey. The last two matches of the tournament will be held at Frisco's Toyota Stadium in Texas. England won the SheBelieves Cup in 2019 and is the reigning champions. Will they be able to hold on to the cup? Or some else will be the winner? The result will come out on March 11.