Mark Sampson is of the view that unity is going to be really crucial for the sides in the upcoming women's Euro competition which is starting from the 16th of next month.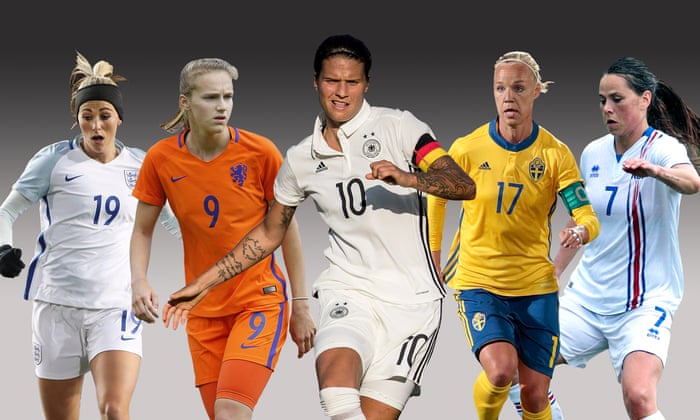 Sampson says the side which manages to remain united right through the competition and shows proper coordination on the pitch will lift the trophy.
The head coach of the English side reveals that his prime focus in the preparatory camp ahead of the competition has been to ensure that there is clarity among the group about the tactics and planning.
Sampson has no doubt whatsoever over the credentials of the team that is at his disposal as he reckons that the team is capable enough to earn the glory.
As per Sampson, since the time his team has been eliminated from the Round of 4 of World Cup, he's thinking about only one thing and that is how to clinch the Euros. Continue reading →