In women soccer, Big Ten decided to cancel the fall season due to the pandemic. This has caused disappointment in the women's soccer ranks of Ohio State. However, this didn't slow down their momentum. Lori Walker-Hock, who is the head coach of Ohio State for the 24th season, is handling an unpredictable situation as the 2020 season has been canceled. In spite of the season being canceled, the soccer team of Ohio State is functioning with the same mindset as the previous years as they move towards the spring season.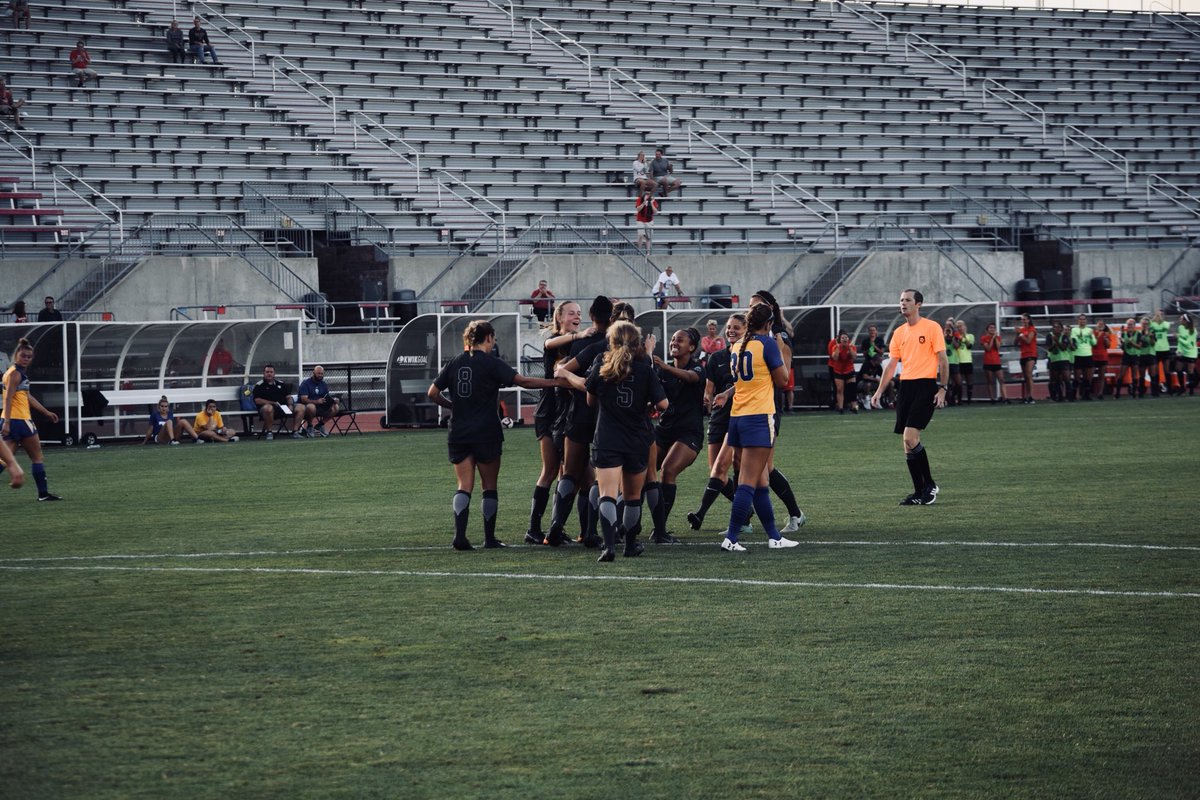 Walker-Hock says that this is her 29
th
year as the coach and 24
th
year at Ohio State. She says that all her experiences can be thrown out and it will just be like a rookie coach. She says her leadership perspective is just the opposite and she is as solid as you will ever find.
As she addressed the team regarding the cancellatio
n of the season, she said that she focused on patience and the capability to adapt to this situation. Her message to her team was, like everything else, they are going to handle this with complete stride. She said that they need to give themselves some time to understand.
At first, it had been difficult for the players to process the loss of the season. However, Izzy Rodriguez, the senior defender said that the squad is all set to look ahead to what's going to come next. It took them a night to come to terms with the cancellation and then they slowly began focusing on the next challenge that was to be held in the next season. Rodriguez says that they are done pretty well.
Irrespective of the initial rush of emotions, they returned to practice the following day and the team found their energy on the ground.