West Ham United Women were totally rampant and dominant last time out, knocking Rovers' Ladies out of the SSE Women's FA Cup, to end their dreams of a fairytale success in the competition.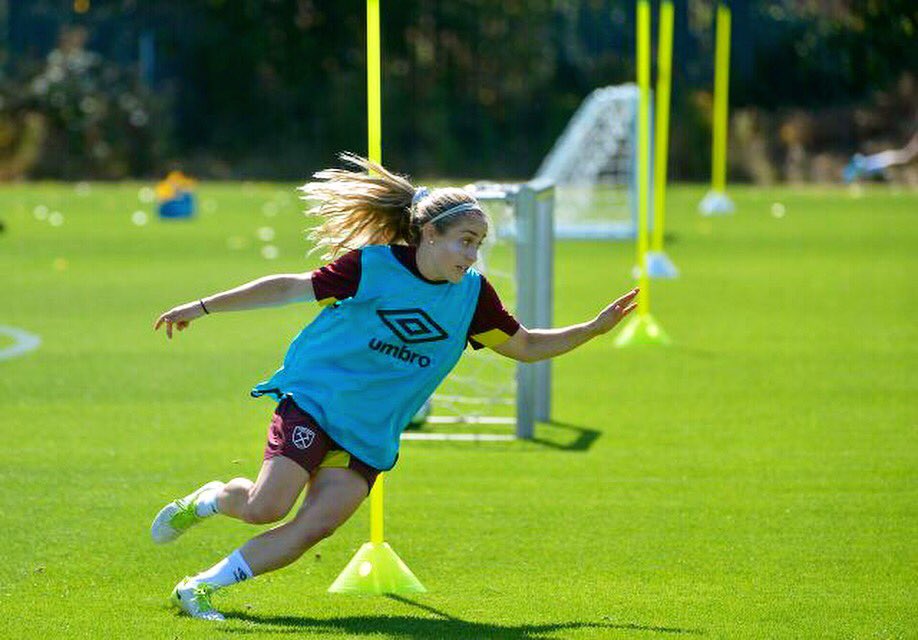 They were seen as overwhelming favorites heading into the Women's FA Cup and it is no surprise seeing West Ham come out on top. They also ply their trade in the English top flight, Women's Super League.
Rovers started the game the brighter side, even gaining an early lead in the process through Natasha Flint. It was a move that came off like it had been practiced over and over again and it was executed to perfection on the field.
Despite their early dominance, Rovers slacked off with time letting the hosts back in the game. Adriana Leon was the cream of the crop for the Hammers netting a brace before Brianna Visalli added gloss to the score line, to send her team straight to the Fifth Round.
It had always been a herculean task for Rovers' Ladies to defeat the Hammers, considering they are two divisions below their opponents and the club's supporters will be proud of their players' efforts.
However, for all the dominance the Hammers possessed in the first period of the game, there was little to separate both teams at the sound of the half time whistle.
Flint got the game going inside 10 minutes, receiving a delightful pass after great piece of work from Natasha Fenton and Makin down the left flank. The goal was her 30th for the season as the striker continued his prolific run.
As many expected prior to kickoff, West Ham women rallied around, showed real character and completed the comeback before the final whistle was sounded.
3-1 the game ended at the Rush Green Stadium and the Hammers advance to the fifth round of the Women's' FA Cup.