The national federation of women's soccer in the United States has launched a lawsuit for alleged gender discrimination. They have issued a press release stating that the lawsuit is not only about wages but also on how certain conditions need to be improved when it comes to sports for women. This is also to improve the participation of women on different levels.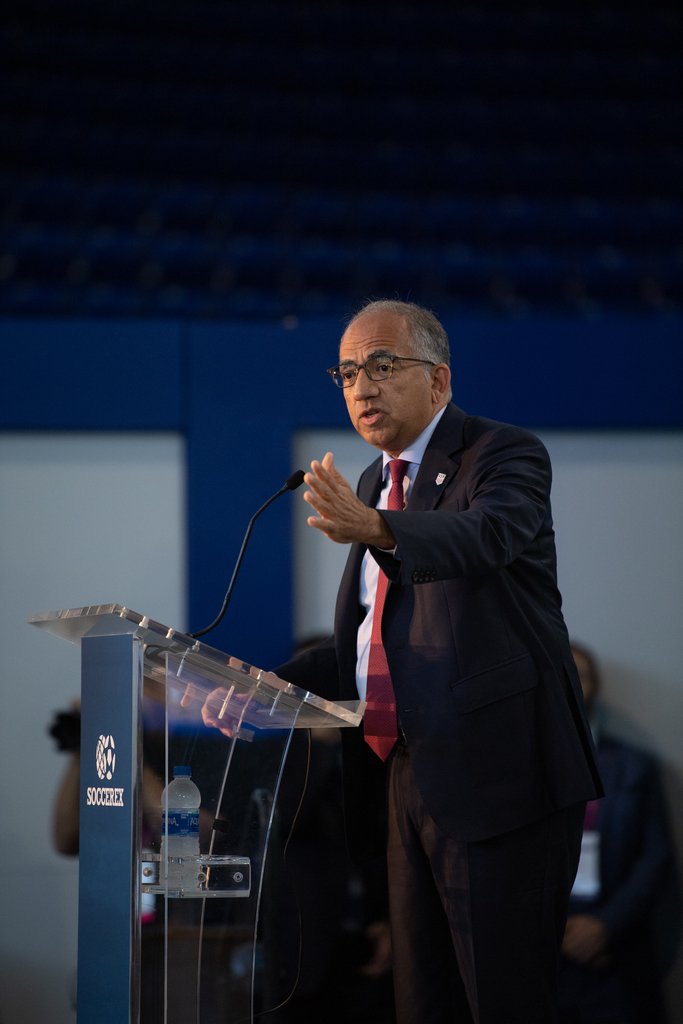 The squad has 28 members and all have been named plaintiffs for the legal case. This was filed last month in federal court. The main grievance was stated to be the inequality of wages that are paid to the women players as compared to male soccer players. Even the men's team of the US is supporting the cause. US Soccer Federation has stated that they are surprised that such a lawsuit has been launched. The president of this federation, Carlos Cordeiro stated that they have always strived to ensure equal pay. They have also taken up different investment avenues for development programs of female players.
The interview with the female squad was done on April 2nd, known as Equal Pay Day
. They stated that they were pushing for systematic changes as well. They feel that the bigger picture needs to be looked at. Compensation does include how funds are obtained across the board, how youth teams are formed, staffing of the same, promotions, sponsorship and advertising.
These are aspects that
are not yet equal for male and female teams.
Some companies are already stepping in so that the pay gap can be closed. For instance, Lunar Bar, a nutrition snack enterprise, stated that every member of the women's squad would be given a one-time payment of $31,250 when they are chosen for the Women's World Cup. Adidas have also stated that they would impart equal bonus payments to the women squad if they won the World Cup this year.