The defending champions got a place in next summer's tournament after a 6-0 win over Jamaica in the semi-finals of the CONCACAF Women's Championship. Maybe one hour after the US Women's Soccer Team beat Jamaica 6-0 on Sunday at the Toyota Stadium to qualify for the World Cup in 2019, some Megan Rapinoe gave a phone.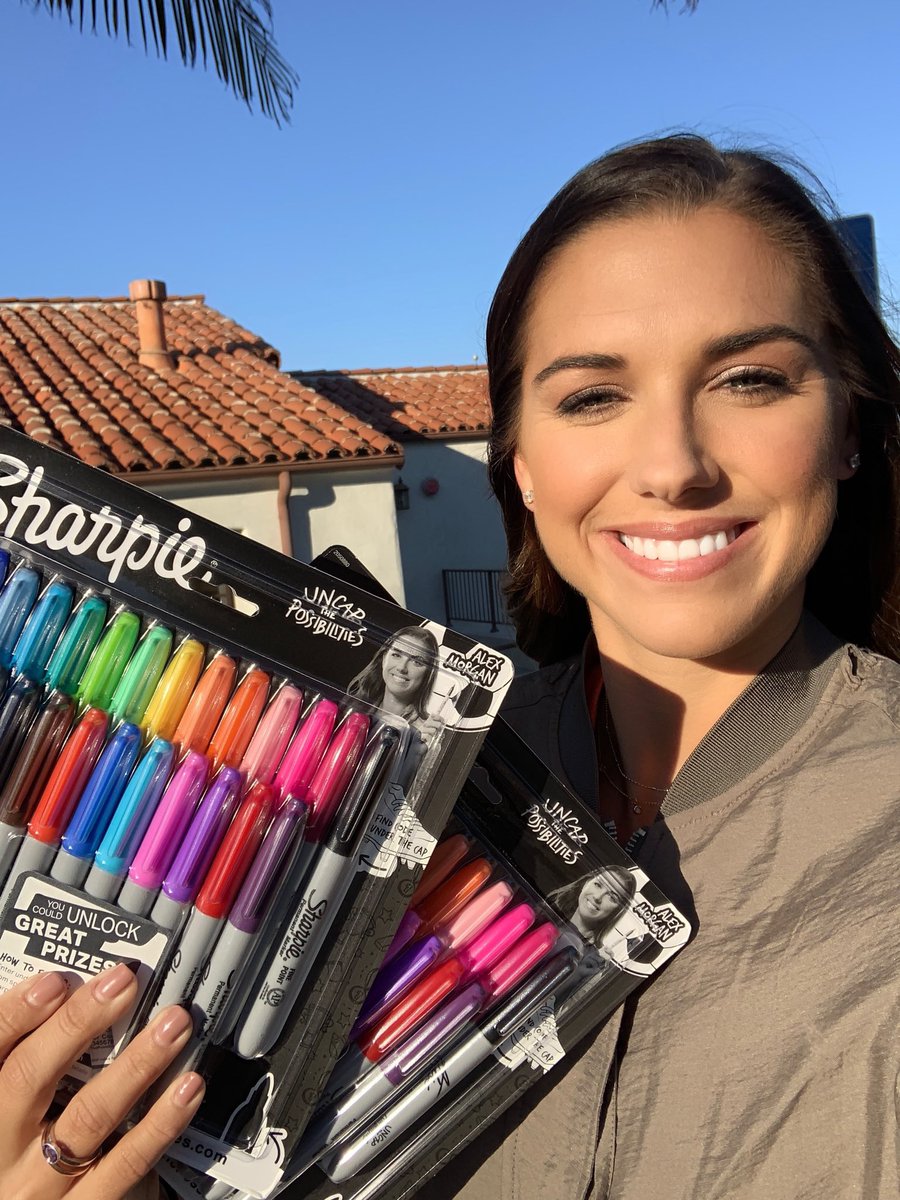 She turned her camcorder over herself and began to jump while she sang: "We're going to France! We're going to France!" Rapinoe, the veteran from the United States, pogo-sticked over to teammate Alex Morgan, who spoke to a cluster of journalists. Morgan did not miss a blow to the camera and added a "what?" Between each rapinoe shout of: "We are going to France!" The scene served as a European tour announcement to artists at the top of their game. The celebration happened spontaneously, so much of the American women's attack seems to be, but it took years to create.
Two years after flaming out in the quarterfinals of the Rio Olympics, American women have seen every world's No.
1 team in the steam roles within the eight-team CONCACAF Women's Championship.
They face Canada in Wednesday's CONCACAF Championship final – a somewhat anticlimactic game as both teams have qualified for the World Cup by completing the top
three in this tournament
. But the match against their northern rivals ranked No. 5 in the world – could help show how close the United States lineup is currently battling inferior opponents is what will kick-off in June against the world's best.
While the American men missed the World Cup after a worrying loss for Trinidad and Tobago in a wet area in Trinidad last October, American women gave the opposite of drama. They led 5-0 for half an hour, and Jamaica struggled to hold possession – the United States had the ball 77% of the time. US team consort Jill Ellis said projecting World Cup starters would require "a big red crystal ball." But she said, "The players in this group are players who have some kind of getting through the boyfriend compared to being challenged and showing their quality."