Doncaster Rovers Belles were unable to sustain their position in the Women's Super League 1 after their relegation to the second division was confirmed with a loss against Notts County.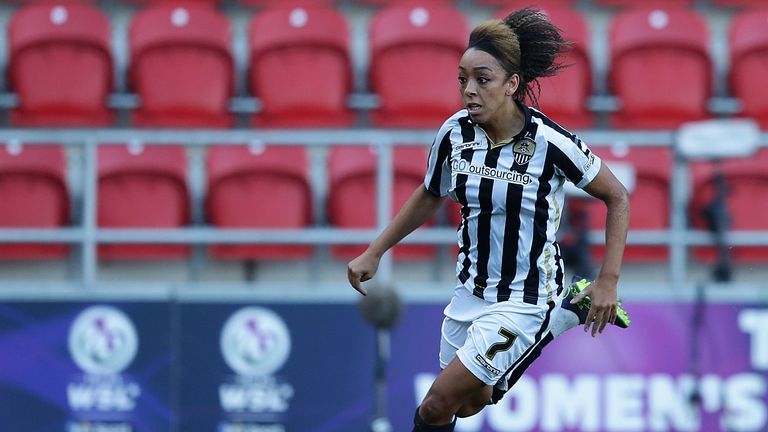 The 2-1 defeat was very much expected considering that the team has been going through a very poor run of form throughout the campaign. The team has lost all of their league matches in 2016 and it has consequently resulted in their relegation to the second division after just one season in the top flight. Doncaster Rovers Belles manager Emma Coates claimed that relegation certainly is very painful to take, but she admitted that it has been coming for a while now.
Incredibly, Doncaster Rovers Belles suffered only one defeat throughout 2015 but a combination of factors seems to have resulted in their demise from the top division. A major absentee for the club during the 2016 season has been Courtney Sweetman-Kirk. She was the top scorer for the club in the previous season after having achieved an incredible tally of almost one goal per game
After suffering a broken leg in April, she has been forced to miss much of the season. She has not been the only injury concern, as new signing Jess Sigsworth has also missed a significant chunk of the campaign due to an anterior cruciate ligament injury.
"It hurts. Nobody wants to be relegated, let alone in the manner it's happened to us this season," said Emma Coates after the latest loss."The injuries for Courtney and Jess and the departure of Tash Dowie didn't help. We were left quite sparse up front.We also had the big gaps between games, which didn't help with our continuity. Once you accumulate all these things together, it's tough mentally for the players," saidclub chair Faye Lygo after relegation was confirmed.